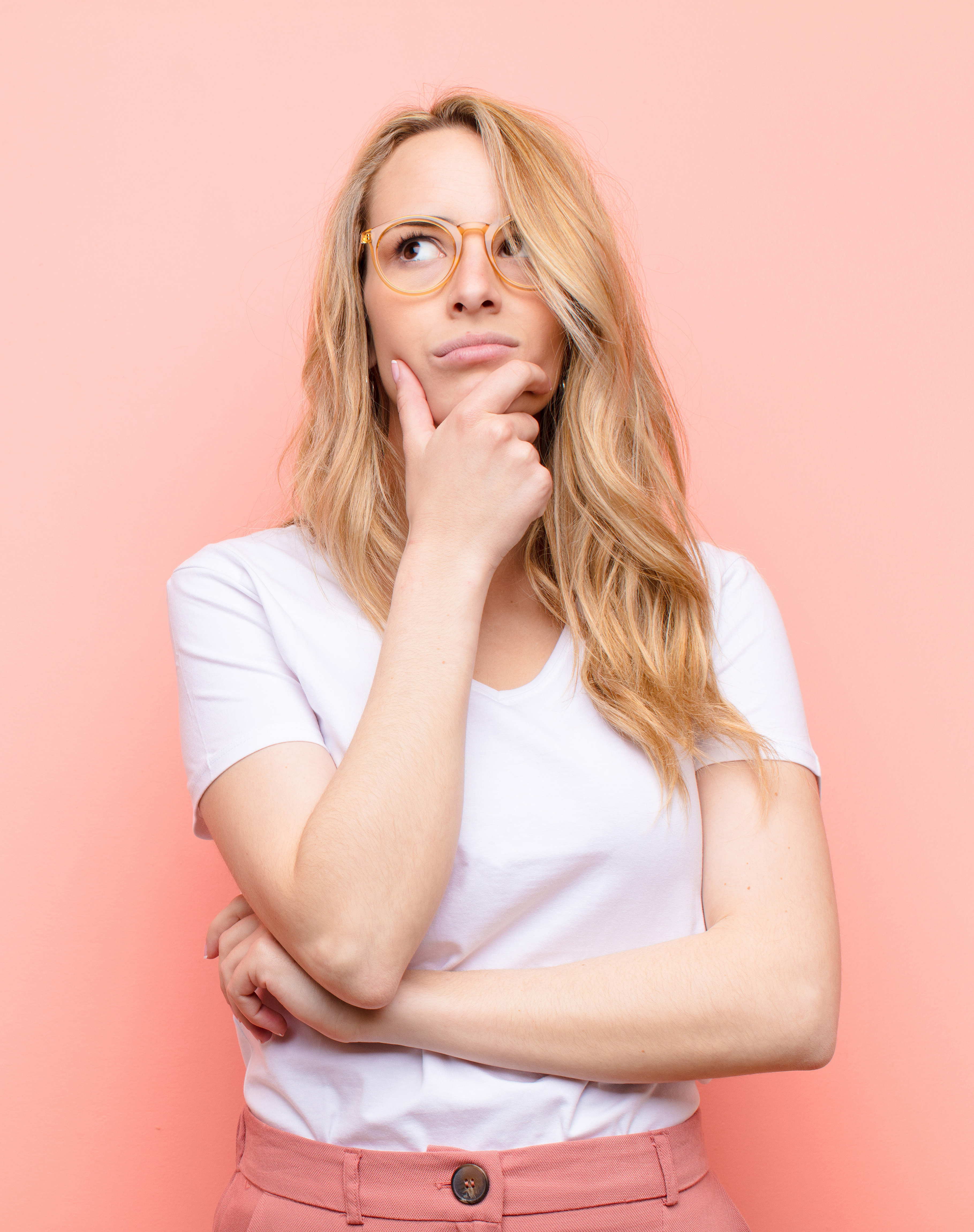 HOW CAN YOU EXPAND YOUR CREATIVE TEAM AS A SMALL BUSINESS?
Let's face it, many small businesses start off as a team of one (or two if you're lucky) but there is no way to create the amount of content needed to fill your social media, marketing emails, website and support your SEO strategy without working around the clock.
Find out how creating strategic partnerships with creators can alleviate that need and give you more time for everything else.

5 modules that cover everything from A-Z!
Easy to follow guides & community support.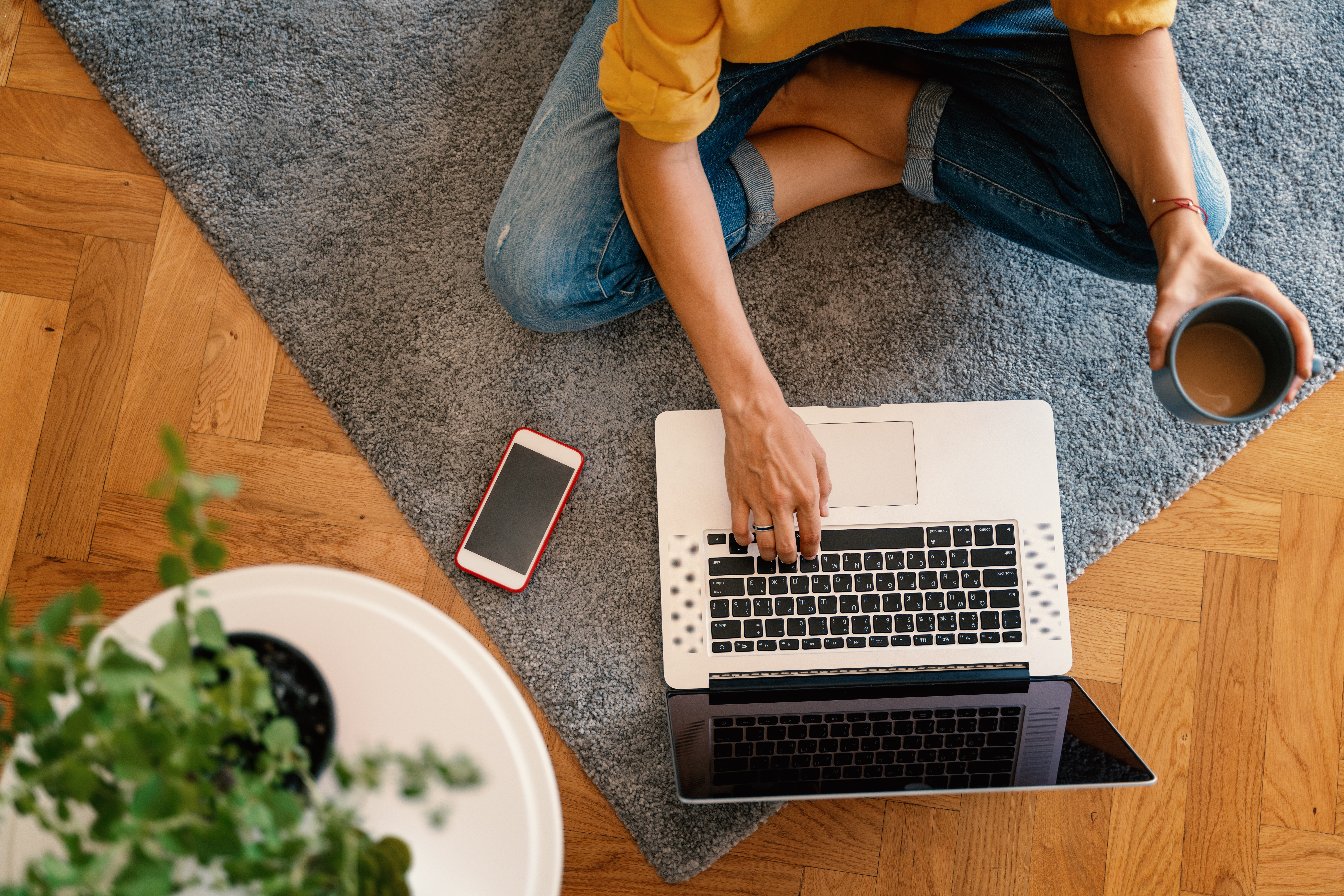 Templates to help you measure your program's success.
Take a peek at your first lesson block...
Check your inbox to confirm your subscription